Mapping your Customer Journey unlocks hidden value for both you and your customer
What is Customer Journey Mapping?
Customer Journey Mapping is a powerful way of visualising the customer experience, from the customers' point of view.
Without understanding what is going on in your customers' minds and how they make their buying decisions, no amount of push marketing is going to successfully attract the right type of customers to your door.
Our answer is simple… create your own unique Ideal Customer Experience from a customers' point of view and then use technology to leverage up to (and in some cases more than) 80% of that experience.
This is how you can attract the right type of customers and save a whole lot of time as they fall through your perfectly designed sales conversion process.
Customer Journey Mapping Is Powerful
What makes the Customer Journey so important?
A Customer Journey Map puts the customer front and centre in the organisation's thinking. It's so easy to get caught up in the way you think things "ought to be", however this is not always the reality of what you are dealing with.
A Customer Journey Map is an ongoing reminder to consider the customers' context. The customers' questions, feelings and goals will change throughout their journey, and you need to be aware of that so you can pre-empt the ideal responses ahead of time.
In short, a Customer Journey map helps  you to highlight gaps or shortcomings in any or all of your customer touch points. This shows management where the business is failing to meet the needs and expectations of its customers and then provides the context and clarity on what and how to improve.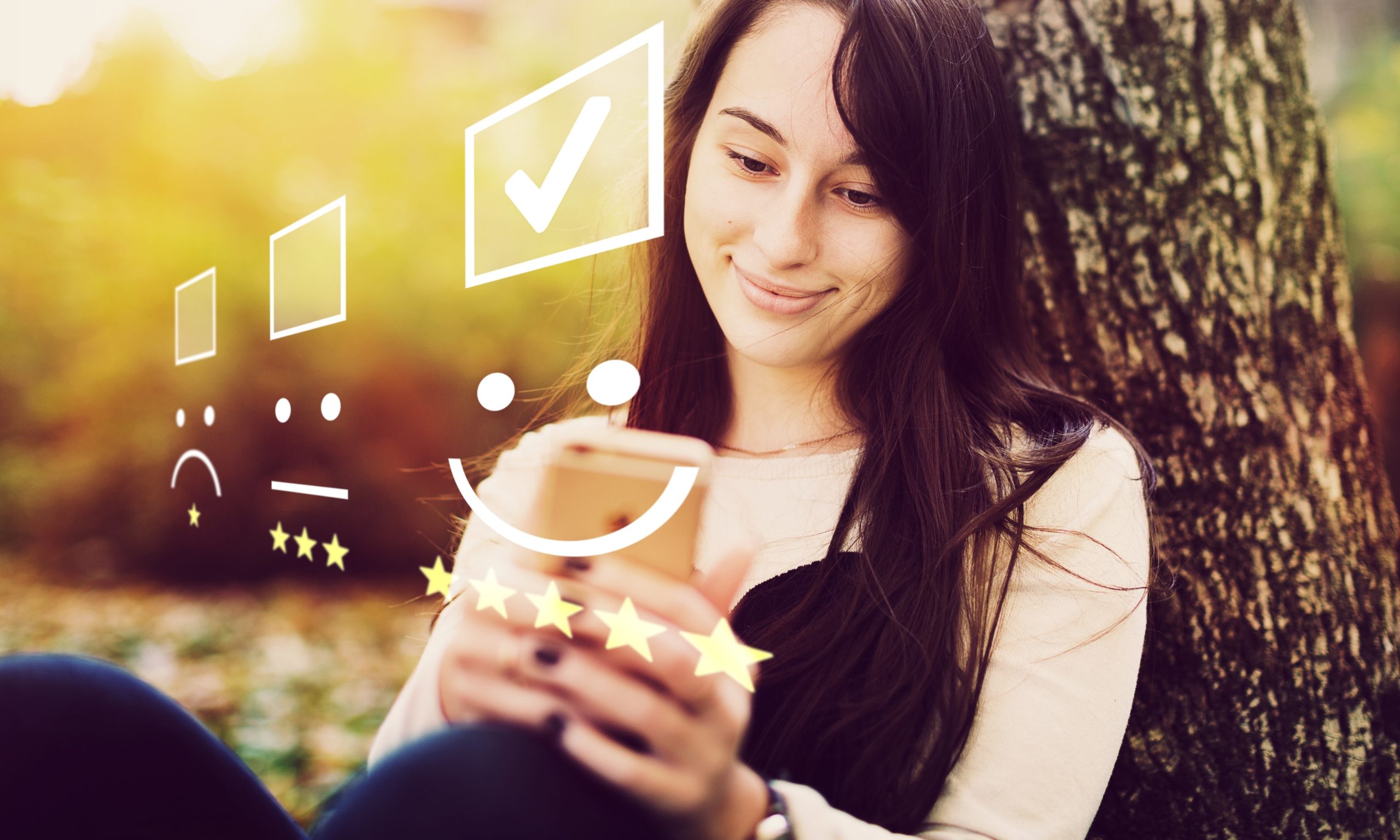 If the customer journey isn't mapped your failures will not be known
What Does Customer Journey Mapping Look Like?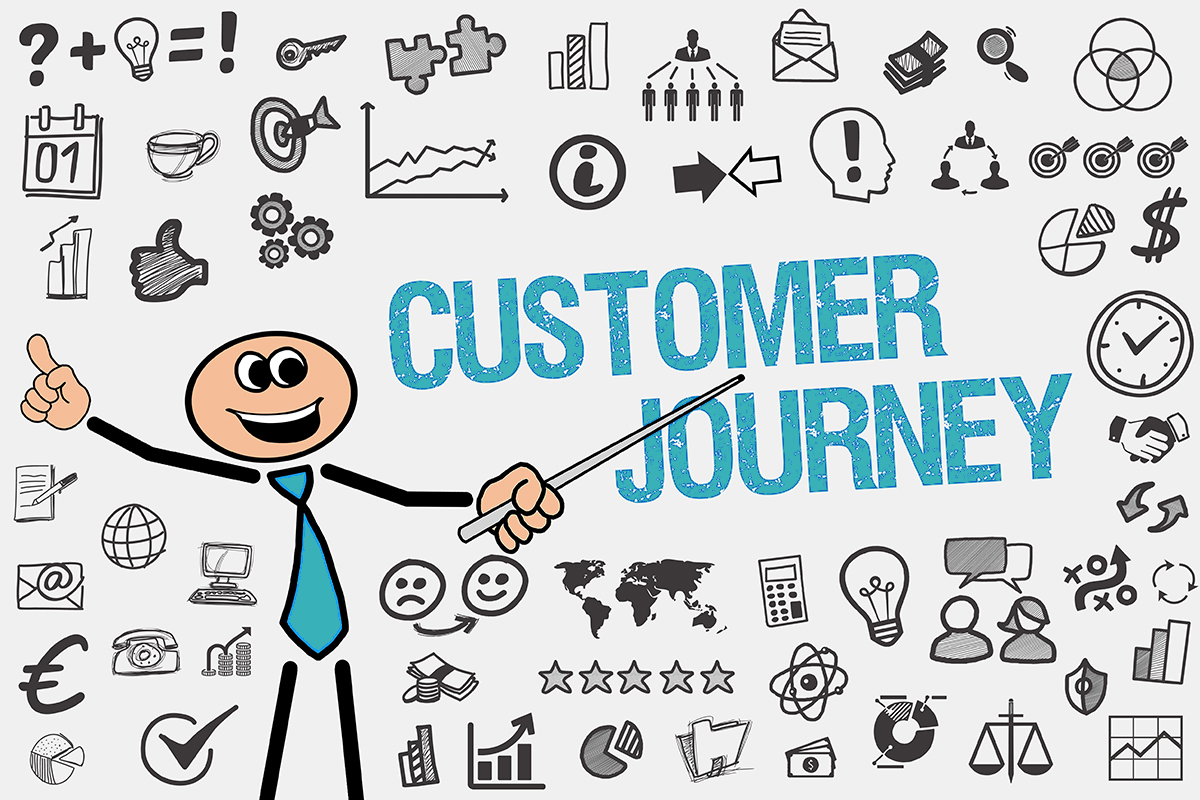 In order to do your Customer Journey Mapping properly, you need to do a deep dive into the steps, touch points, and stages of your customer journey. It's really important to accurately identify all the touch points, feelings, and decision making processes along the way.
You need to be asking all stakeholders the right questions in the right way to elicit the best outcome possible. Ideally you would also include your customers.
You can create a high level map or you can create a micro step map that pinpoints every single step, feeling and action that your ideal customer takes towards purchasing from you and thereafter.
Both are useful, however; the uses for each vary, so it's important to decide before you begin what you want to achieve and what you want to be able to achieve, once your mapping is complete.
Mapping Your Customer Journey Creates A Shift In Your Industry
Once you've mapped your customer journey you will have created a strong differential between you and your competitors!
Here's where you can begin…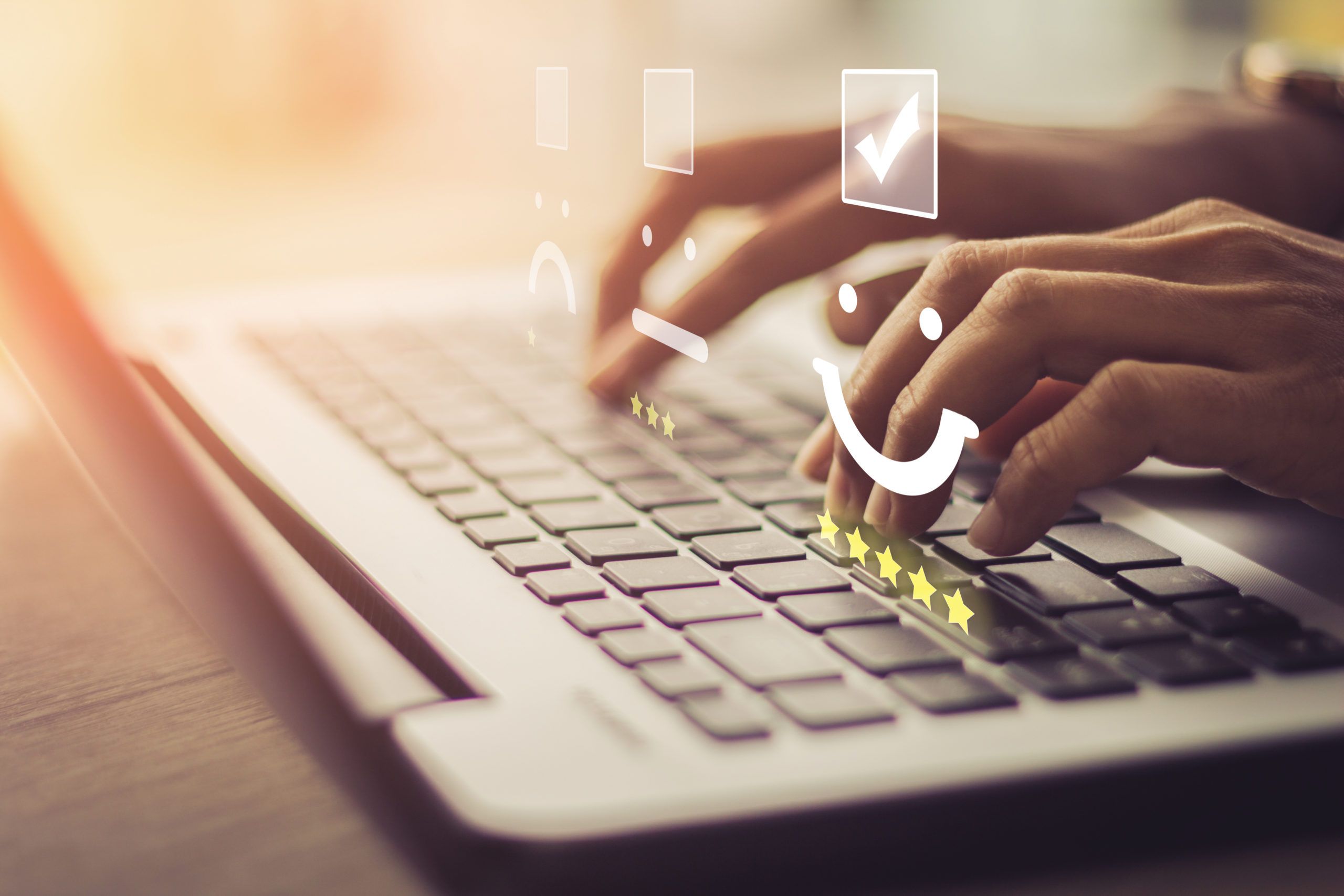 We've been doing customer journey mapping for over sixteen years, for all sizes of businesses from corporate to small businesses.
We begin with undertaking a Customer Journey Marketing Audit to identify where the current gaps are in your entire Digital Marketing process and to identify your priorities. Then, as digital marketing consultant, we will give you the list of priority action steps along with a strategy for developing your Ideal Customer Journey.
From there, we can automate up to 80% of the entire process without affecting the experience a customer has with you.
To book in your complimentary Customer Journey Marketing Audit, click this link here now.
"If you keep doing the same things, you'll keep getting the same results!"